For a better understanding of how Crop Advisors works, please take a few moments to watch our video
Our History
Crop Advisors was formed by an alliance of independent agronomy businesses to offer group buying benefits to their clients. The individual agronomy businesses provide on farm advice to their respective clients under their own business name and structure.
The farmers become a member of Crop Advisors and have the advantage of receiving their advice through their chosen independent agronomist whilst being able to benefit from the increased purchasing power of the combined client membership.
You can read our latest press article in Crop Production Magazine HERE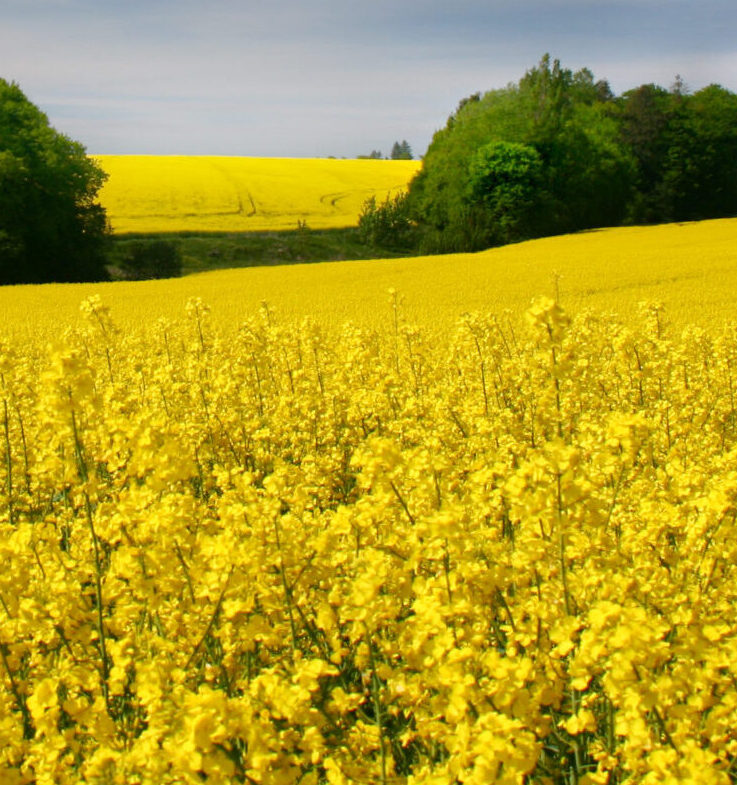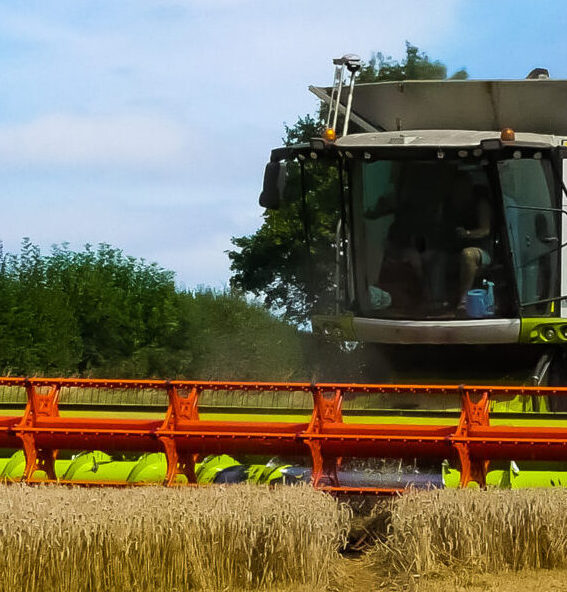 Meet the Crop Advisors team
By working closely with our independent agronomists and focusing our group purchasing on agrochemicals, fertiliser and seed, we can source the best products for the job at the most competitive prices.
Crop Advisors is fully independent and takes no commission from transactions made between a member and any supplier. Our income is generated by the acreage fee we charge the farmer members and is not driven by a percentage spent on inputs. This ensures we are fully focused and working on behalf of the members to ensure their farming businesses are as profitable and efficient as possible.
Emma started her career at Berks Bucks & Oxon Farmers in 1989 working in the seed and agrochemical departments. After gaining BASIS in 1992 she moved to Hampshire Arable Systems as an independent agronomist in 1993. During this time she took on the role of Arable Business Manager running the buying for the newly formed Crop Advisors group. Emma & Howard bought the company from the previous owner in 2009.
Howard studied Agriculture and Rural Resource Management at Seale-Hayne Agricultural College working on farm and in the forestry industry before joining Crop Advisors in the Spring of 2000. He oversees the day to day purchasing particularly on Seed and Agrochemical buying. Howard is also BASIS & FACTS trained and field walks for Hampshire Arable Systems.
Geoff studied accountancy at Oxford Polytechnic in 1987, moving to a local accountancy practice and then into consumer and commercial finance until he joined Crop Advisors in 2009. He works alongside Emma on fertiliser purchasing, member account administration and computer systems.
Anna has recently graduated from the University of Bath with a degree in Biology. She works closely with Emma on agrochemical purchasing, liaising with merchants, manufacturers, and members to ensure the continuity of supply and efficient deliveries. Anna is also training in agronomy and hopes to be qualified by next year. Aside from work, Anna is a keen horse rider and enjoys running.
Jenny joined Crop Advisors in 2019 in the role of accounts and administration. A fully qualified member of the AAT, Jenny handles the company's bookkeeping and has gained accounting experience in a variety of industries. Alongside looking after her two children, Jenny has taught herself to play the ukulele.
Lucy joined Crop Advisors in 2021, in the role of Customer Service Administrator in charge of placing client orders for all commodities. Lucy works closely with Howard on seed purchasing, ensuring a full complement of available varieties and quotes are gathered, in order to offer a wide range of options for our members. Outside of work, Lucy is a key member of Young Farmers and enjoys helping out on the family livestock farm.
Likes:
Pheasants, partridges and snoozing under Howard's desk.
Dislikes:
The postman.
Testimonials
Crop Advisors was formed by an alliance of independent agronomy businesses to offer group buying benefits to their clients.
"We have been customer members of Crop Advisors for longer than I care to remember. From countless transactions I cannot recall one single occasion where I could have had a better deal on the day. Their administration is faultless; customer first, full stop."
"We have been involved with Crop Advisors for over 20 years now and their customer service has always been to the highest of standards. The Crop Advisors team provide us with efficient ordering and product delivery, exceptional negotiating skills, and provide confidence in the supply chain. "
"Crop Advisors keep us up to date with the latest issues and opportunities in the marketplace. This allows us as farmers to concentrate on what we are good at doing and gives us peace of mind by bringing some stability in what has become a very volatile industry."
"Since joining Crop Advisors in Spring 2021 we have achieved a substantial business saving after moving away from a commercial agronomy business. We have been able to build on these savings whilst also get better efficiencies from a wide availability of active ingredients. I should have made this move years ago."