Covering the South of England, Crop Advisors Independent Alliance offers independent agronomy and group purchasing for over 600 farmer members, farming in excess of 120,000 hectares.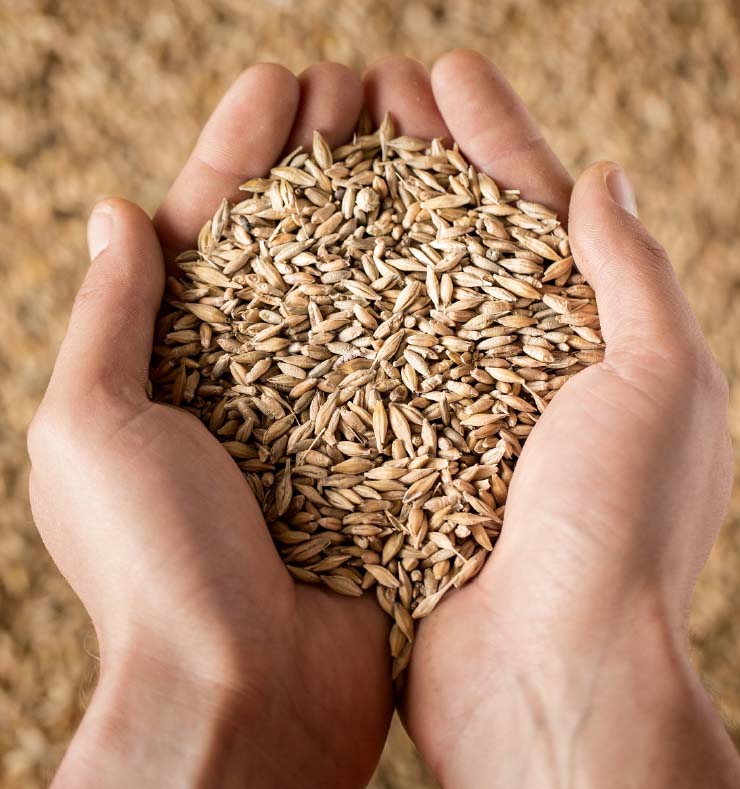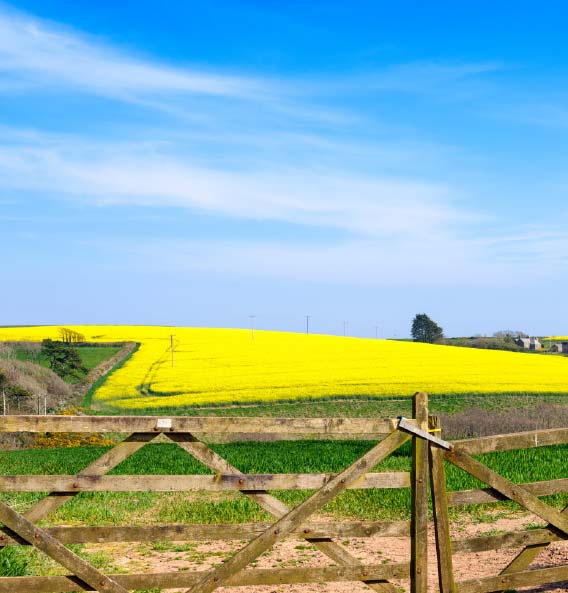 Would you like to work within
Crop Advisors

?

Crop Advisors offer development opportunities to graduates or someone with a proven knowledge of crop production, who is looking for a career in agronomy.

Successful applicants have the prospect of working in a lively office environment with extensive exposure to the arable industry, plus working alongside our associate agronomists, while undertaking 'BASIS' and 'FACTS' qualifications. Opportunities are limited, but if you have a strong interest and enthusiasm for crop production then please contact us for more information.
Success stories
For the past 8 years Crop Advisors have offered development opportunities to graduates who are looking for a career in agronomy.
Jonathan James, Brett Pointing and Sarah Franklin are the three most recent graduates to fulfil the position. All have now moved on to positions as full-time agronomists for Chichester Crop Consultancy and Hampshire Arable Systems respectively.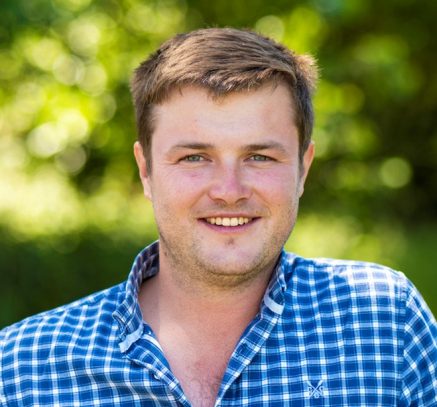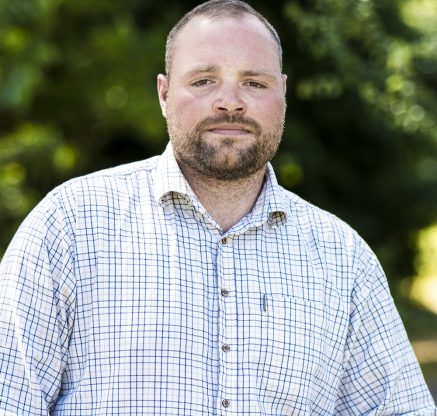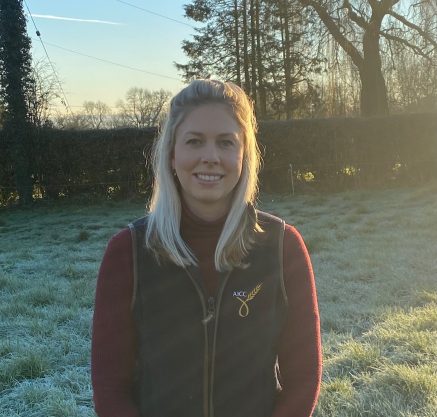 Established
Agronomists
If you are an established Agronomist and you wish to be associated with Crop Advisors please contact us.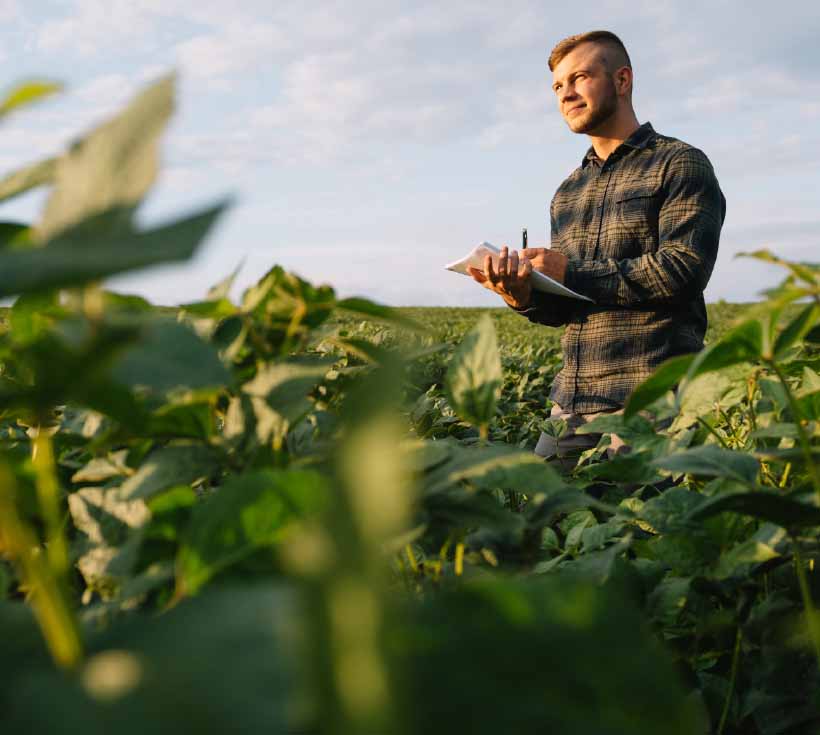 Interested in a Career with Crop Advisors?