At Crop Advisors we offer a very personal service and take great pride in caring about each farms individual needs.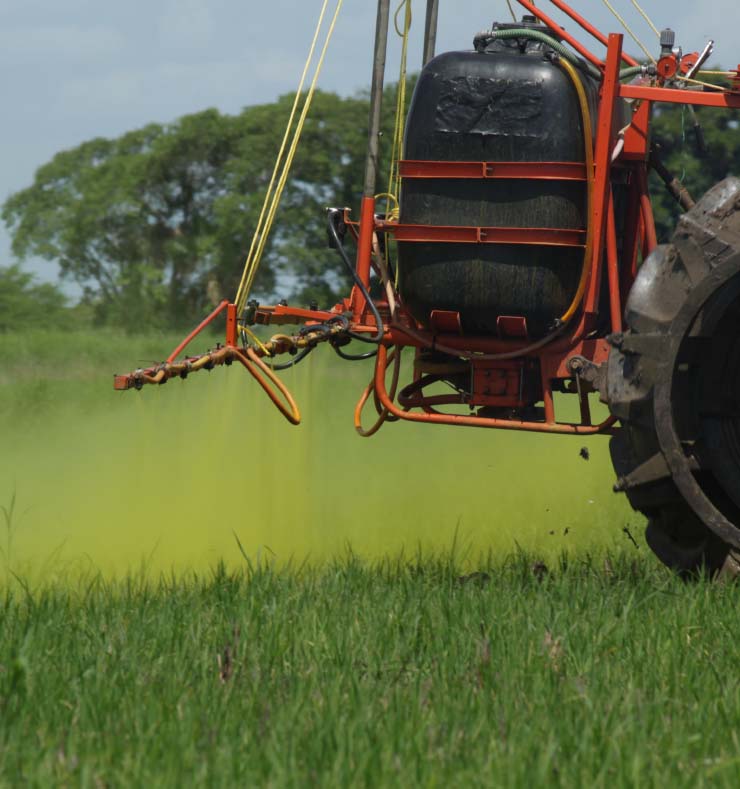 The quality and labels are checked
Agrochemical
We source all agrochemicals required for arable, fruit and field vegetable producers
We carry out comprehensive product cost evaluation by active ingredients within straights and co-formulations
The quality and labels are checked
Deferred payment is available
We forward plan and purchase when necessary to avoid price increases and supply problems
Fertiliser
All straights, liquids, blends and compounds are evaluated
These are considered in terms of cost, quality and spread ability
We can arrange special deliveries, credit/cash flow arrangements
Bespoke blends can be sourced
Continual monitoring of market prices and availability against individual requirements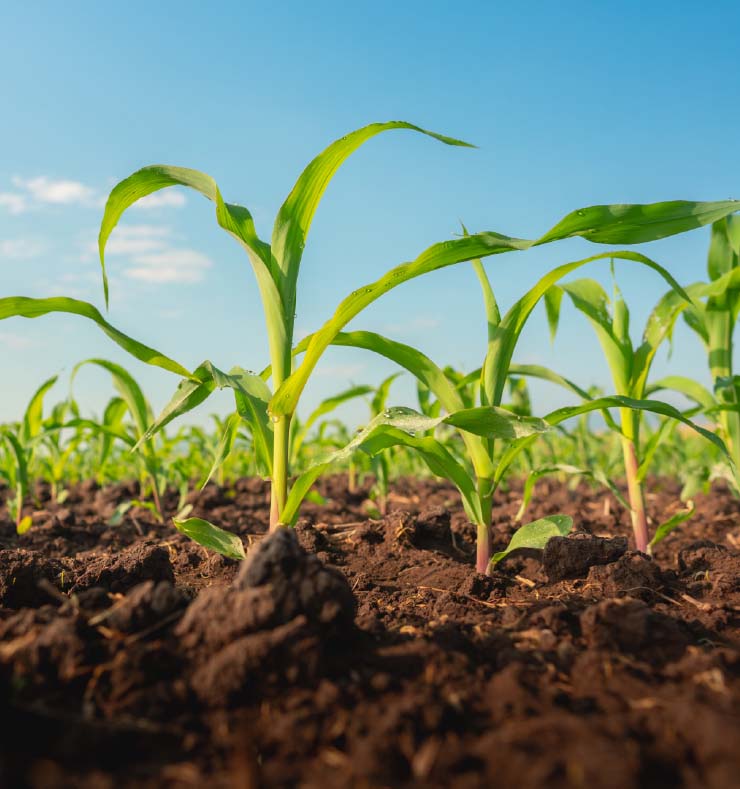 Bespoke blends can be sourced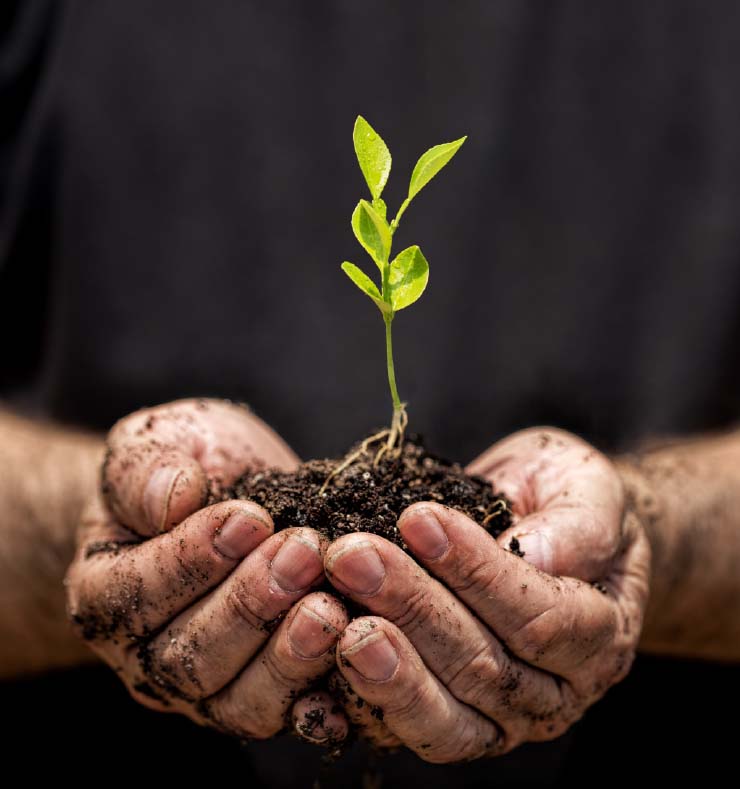 Quality and specification are checked
Seed
All major national and local seed merchants are asked to tender
Quality and specification are checked
Seed varieties assessed covering all aspects of arable cropping including maize, grass, forage crops and environmental mixtures
Yield, quality, cutting and grazing performance analysed using independent trials
The purchasing power of the group is substantial. Taking the variable inputs of large arable farms, it is not too difficult for a saving to be offered to a farm business of between 10%-25% on annual purchases.
The Crop Advisors Process
Agronomists recommendation
Requirement
Received
Via phone or email from farmer or agronomist
Order placed with merchants and farmer sent confirmation
Ordered